Maximize Leads To Your Solar Business With Our Complete Digital Marketing Solution
Build Your Solar Business and Brand
The solar industry is booming and so is the competition. To outshine your competitors in the industry, as well as the top players of your specific market, you have to leverage the power of online marketing. The power of emerging IT technology is changing the way customers reach out to potential service providers. Also, the reach of TV commercial and radios ads are also limited. Customization of your sales funnel is the need of the hour and is a very important step to reach the top of your market in modern times.
The only challenge today is to find the one who is looking for your services. The options in today's market are pretty extensive and regardless of your target geographical area, the business today is all about the right marketing.
This is where Combat Contractor Marketing walks in.
Our online marketing solutions are tried and tested by some of the most popular and top-ranking solar & other contract service providers to get an edge over their respective competition. For the last 28 years, Combat Contractor Marketing's step by step, intuitive online marketing approach has proved to be an effective and profitable lead-generation strategy. If you are looking to outshine your competitors in the solar business, this is where you have to be right now. Your success start here!
Get Patent Pending Technology with Fortune 500 Level Multi-Channel Marketing Results
Digital Marketing Services to Grow Your Solar Business and Generate Leads
Online research is the new normal. Buyers look for solutions online for almost anything. The scenario is the same for solar product and service customers as well. From purchase of solar-powered equipment to installation service provider, customers are heading online to reach the best service provider. The opportunities online are endless.
The power of digital marketing services is the solution for solar business to gain leads for growing their business in an effortless and quick manner.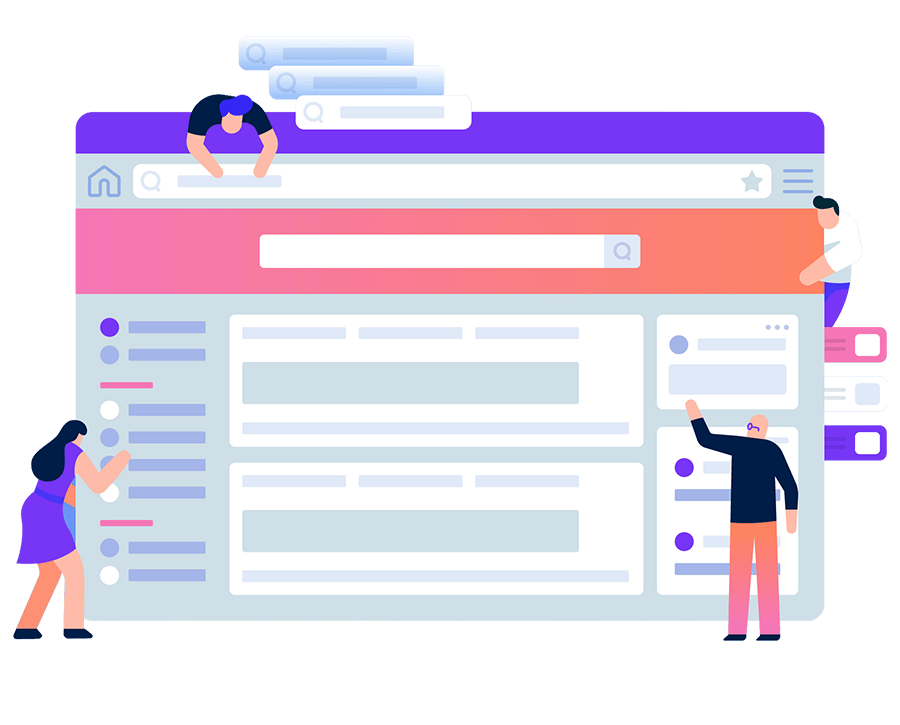 Your website is your most powerful sales and marketing tool. If you want to rank higher on Google and other search engines, your website needs to be designed and optimized with good content, strong calls to action. Plus, it should be intuitive, easy to scroll, mobile-friendly with lightning speed. Our website design team has worked with businesses of all sizes, from small, local solar companies to large enterprise organizations.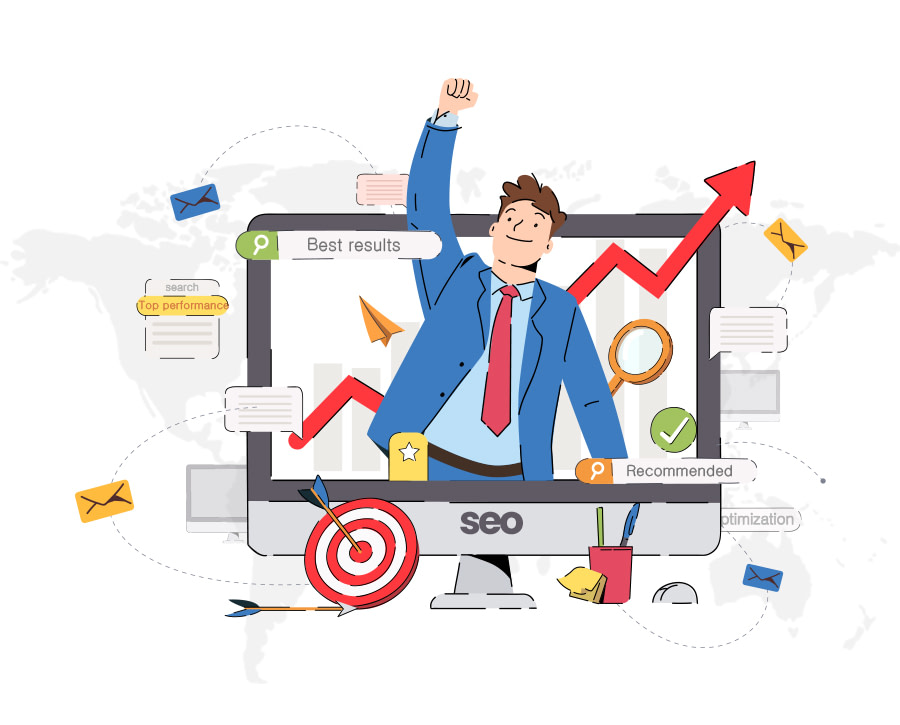 SEO - Search Engine Optimization
The art of strategic use of content with the right keywords to rank higher on search engine result pages is called SEO. A strategic and experienced approach in SEO ensures that your ideal customers reach you easily. A strong SEO campaign helps you in accelerating your reach and sales very easily. Search engines, such as Google are the very first place ideal customers look for while looking for ideal solar services. Various solutions like article marketing, blogging, and guest posting are also utilized in SEO for enhancing visibility.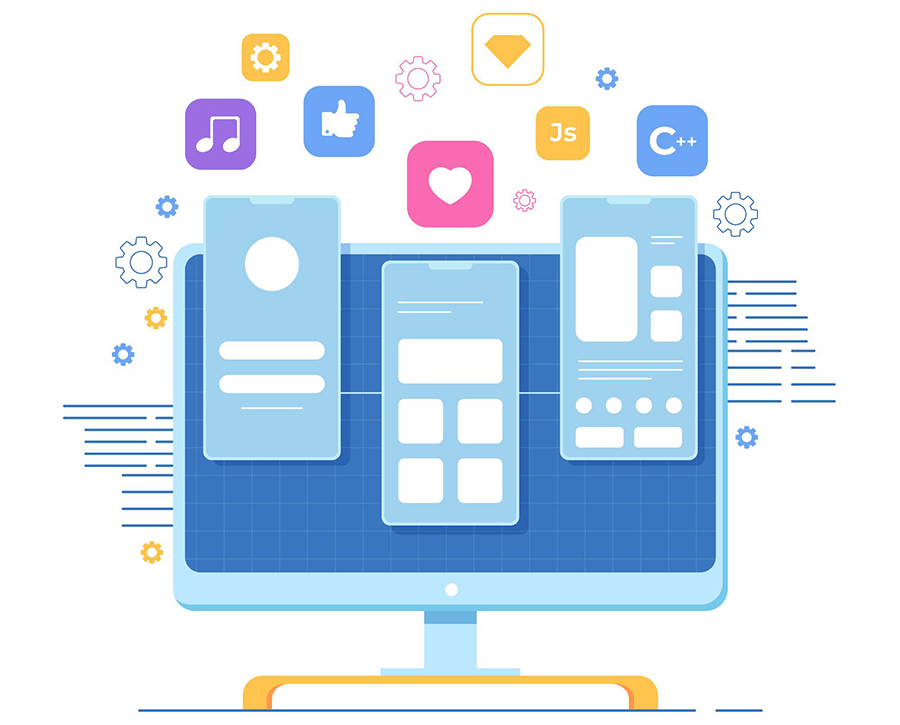 Another popular method for boosting online presence, Social Media marketing offers huge benefits for all kinds and types of solar service providers across the globe. A well established and presentable social media presence helps you in enhancing your overall brand value and credibility in your target audience. Also, Our Social media marketing solution also boosts your shares, comments, likes, and visibility in your niche audience.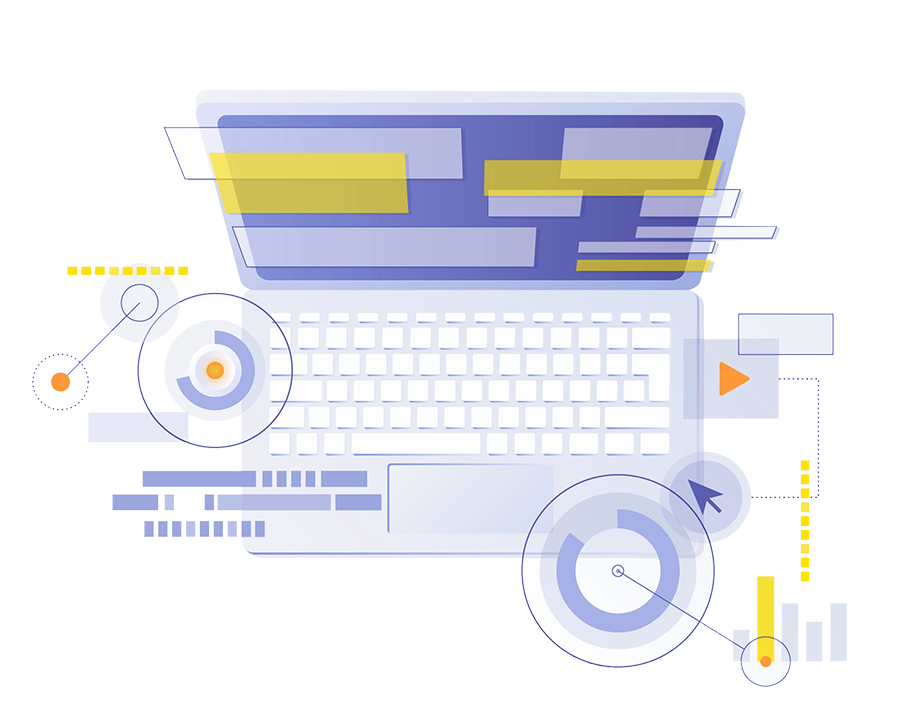 PPC - Pay Per Click Marketing
For solar businesses, Pay Per Click marketing is a great solution for boosting their profits and visibility. It is a highly controllable and cost-effective strategy that allows service providers to easily outshine competition on various search engines, such as Google and Bing. Our intuitive PPC marketing service allows you to reach and target specific audiences easily. It is one of the most cost-effective and easy marketing solution for solar service providers.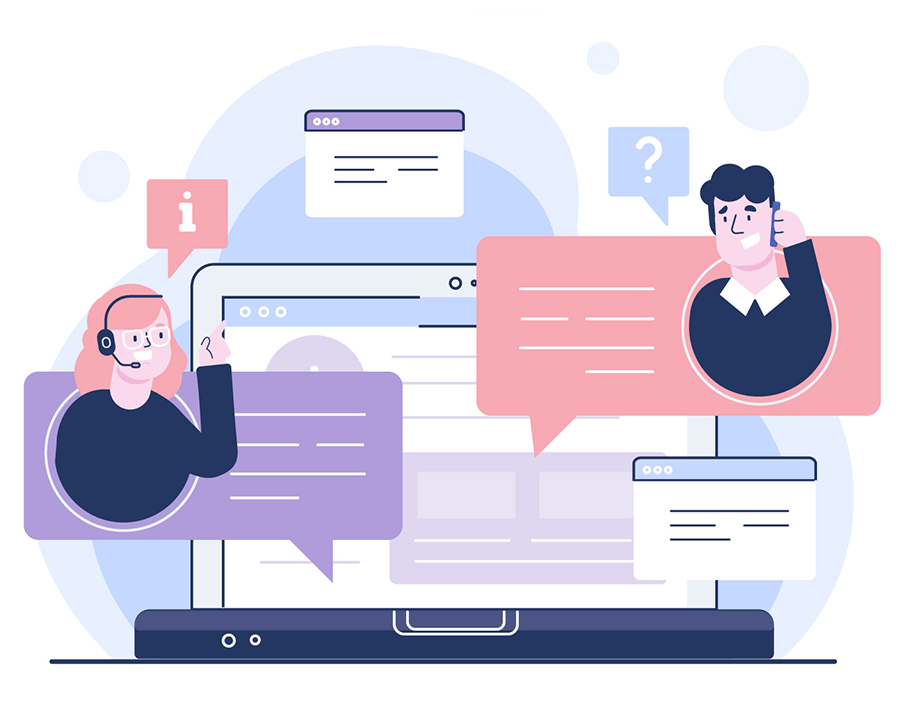 Email marketing is a cost-efficient strategy to educate your potential customers about the services you provide and to stay top of mind with ready-to-buy offers. Combat Contractor Marketing's expert team will handle the entire email marketing process for you, from designing your email newsletter templates, to managing your customer lists, and delivering the right message at the right time straight to our prospects' inboxes.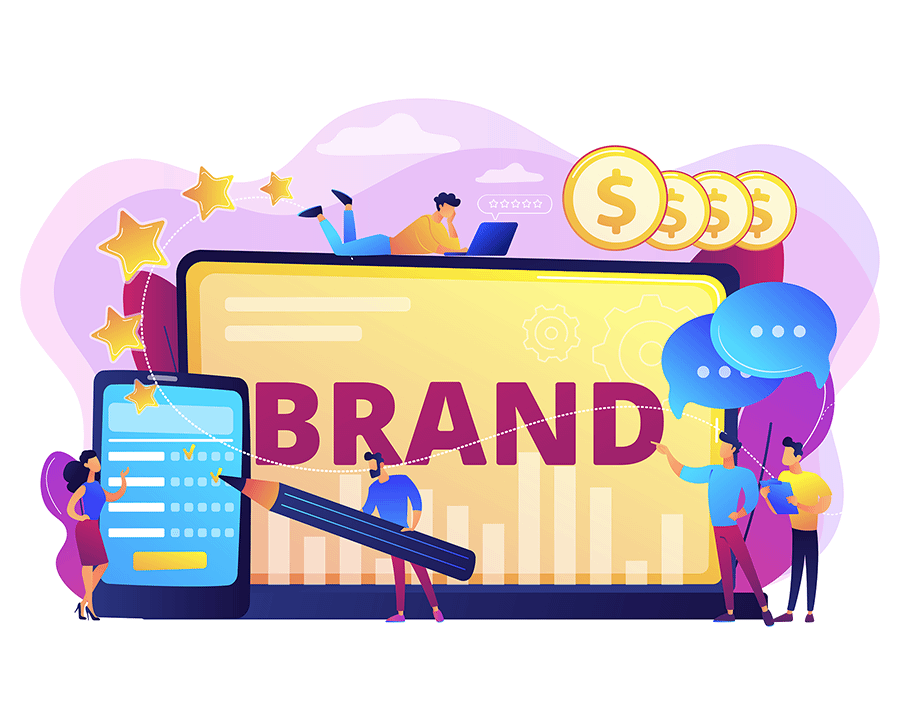 Businesses, interested in powering their property with a renewable energy source will want to be well-informed before hiring a solar company. People's buying behavior is highly influenced by negative feedback. Combat Contractor & Consulting's local & National SEO services and reputation management help your business rank higher online in your most desired cities and towns and ensure your online reputation is topnotch and devoid of any negative reviews.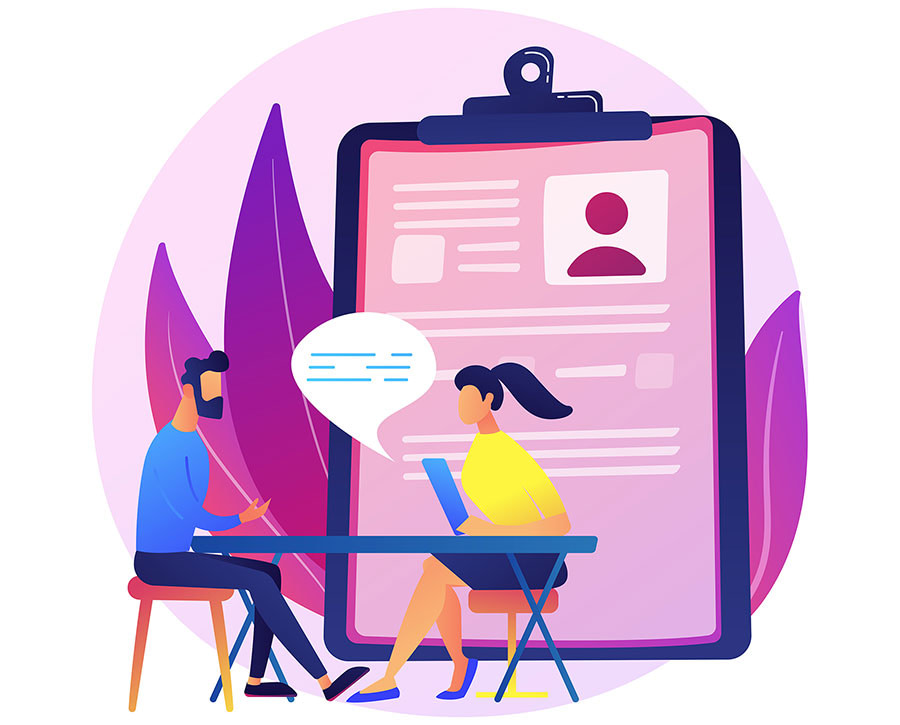 New-age business processes call for new-age recruitment strategies. The team at Combat contractor marketing & coaching helps Solar contractor service providers understand their business needs and hire the right team. Our high-quality employee recruiting service is utilized by some of the best contractors and the top industries worldwide and again to deliver the best results.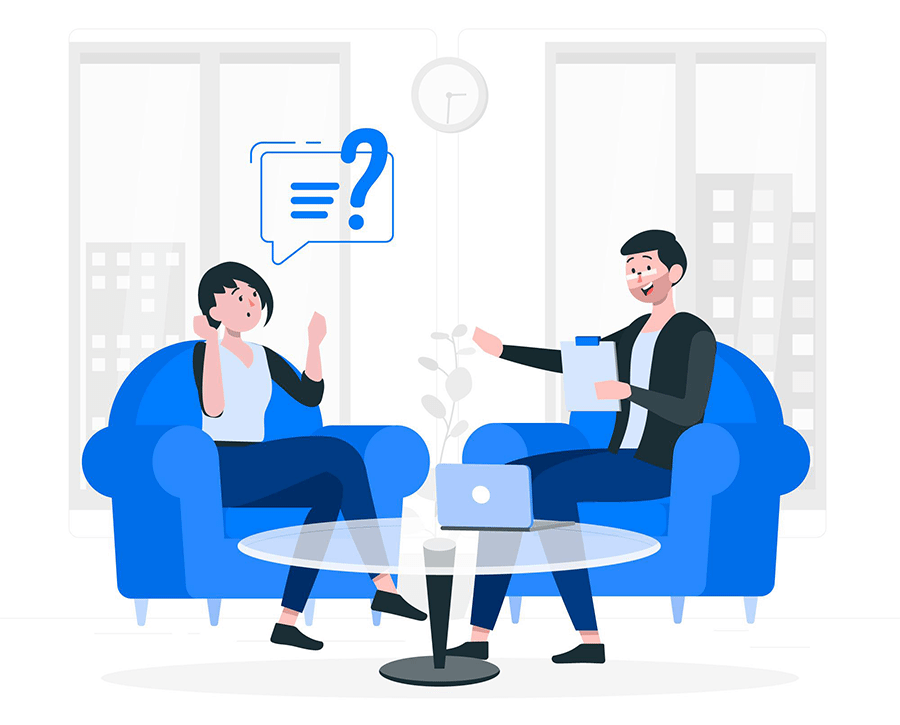 One-on-one Business Consultation
Our business consultation is exclusive and confidential. We follow a customized approach which includes personalized live chat capabilities, where you can get instant answers to your queries, allowing you to free up your time to invest in other parts of your Solar business that needs your immediate attention. Your business is unique, so our Solar business consulting strategies will keep your profit, at least five times more than before.
Solar Business Online Marekting and Management Consultant
Leverage Our Multi-Channel Online Marketing Solutions To Grow Your Solar Business Client Base.
We Are Your Solar Contractor Marketing & Business Coaching Partner
Timothy Geiger, a world authority in digital contractor marketing world has been a marketing experts in the solar industry for over 28 years. He with his remarkable team have successfully partnered with clients (local and national) to increase sales, launch in new markets, and lower their customer acquisition costs. His online marketing approach has been appreciated by clients' time and again.
We ensure to drive new customers to your business and boost your Solar Contractor Business' overall growth at least five times you invest in your marketing bundles, and some even witnessed tenfold improvement in their investment.