Best Online Reputation Management Services
Managing A Powerful Digital Presence
"Research shows that one negative review drives away 22% of prospects, that's around 30 customers."
A negative reputation and reviews whether legitimate or fabricated is bad for business. Customers put an enormous amount of faith on online reviews without even doubting its credibility. If the criticism continues, it will drive customers away and slash your revenue. Negative reviews chase away customers from your business to your competitors.
Negative reviews will have following detrimental effect on your contractor business:
Low search engine ranking: The star rating on review websites affect the way your business ranks on search engines. A business with negative readings fail to rank on search engine, plus they have a substantial impact on consumer perception.
Bad Reputation: Negative reviews is directly proportional to bad reputation of your business. It causes trust issues among your customers and a people tend to avoid purchasing from a company with a bad reputation. It can also hold back the customers from even making an enquiry about your services, as a result, they go to your competitors.
Hard to Fix: Negative reviews and a bad reputation are difficult to fix. The only way to repair the damage is to earn new positive reviews and resolve the negative reviews, which can be achieved with a diligent reputation management strategy with the help of an experienced company.
There is no doubt that internet is your friend that help provide you a platform, where you can reach up to your customers and generate new business easily. Although, if you are not careful, it can quickly backfire and turn into a foe. Hence, it's extremely important for contractors to understand the significance of online reputation management and how to successfully engage with others online to protect the reputation of a company. The good news is that Combat Contractor Marketing & Coaching is here to assist and ensure your reputation stays intact and attracts new customers.
When you choose our Reputation Management Services, you get:
 Higher User Engagements
 Highest ROI
 Top Quality Services
 Desired Results
Get Patent Pending Technology with Fortune 500 Level Multi-Channel Marketing Results
Your Success Starts HERE!
What is Online Reputation Management & Why is it Important?
Reputation management, as the name implies is the continuous process of managing your reputation. It involves monitoring the online presence of your business by checking what people are saying about you and your services and taking required steps to influence how people perceive your business.
With people spending almost all their time online, they mostly end up letting out their frustrations about the brands' services or products online. They do not hesitate to leave negative comments or reviews on business websites and social media. Sometimes, comments are reasonable, but still, they can leave a negative impact on a viewer.
Taking help from a reliable reputation marketing service will help tackle such a situation smartly. They have a dedicated team who search and identify negative information about your services online and modify it in search results by promoting quality content that helps restore and improve your image, repairing all the company reputation damage done so far. An experienced online reputation management company helps control how people perceive your brand and help build a good reputation and maintain the same.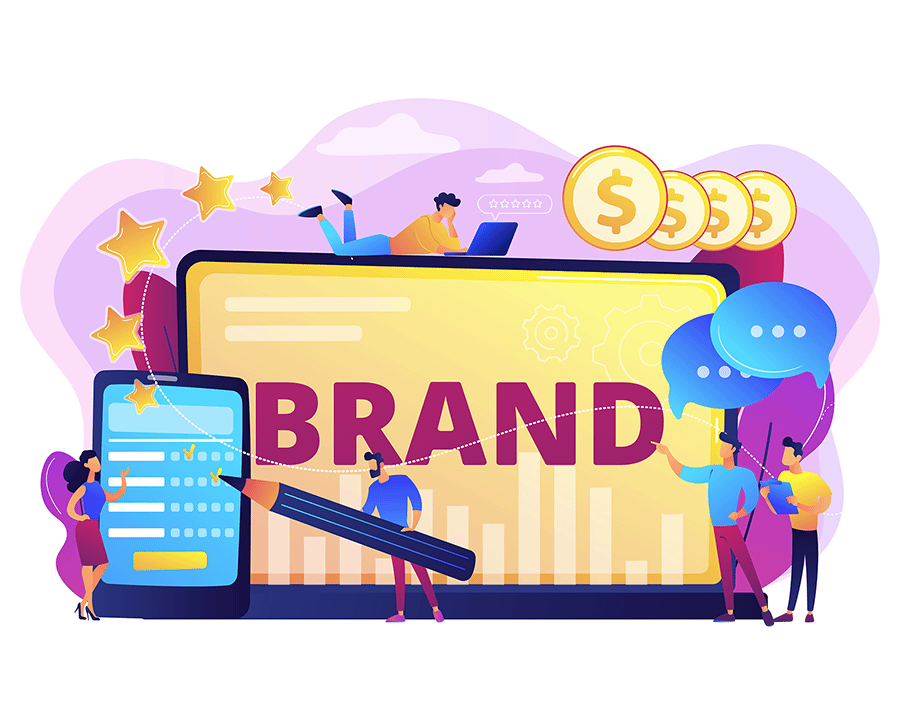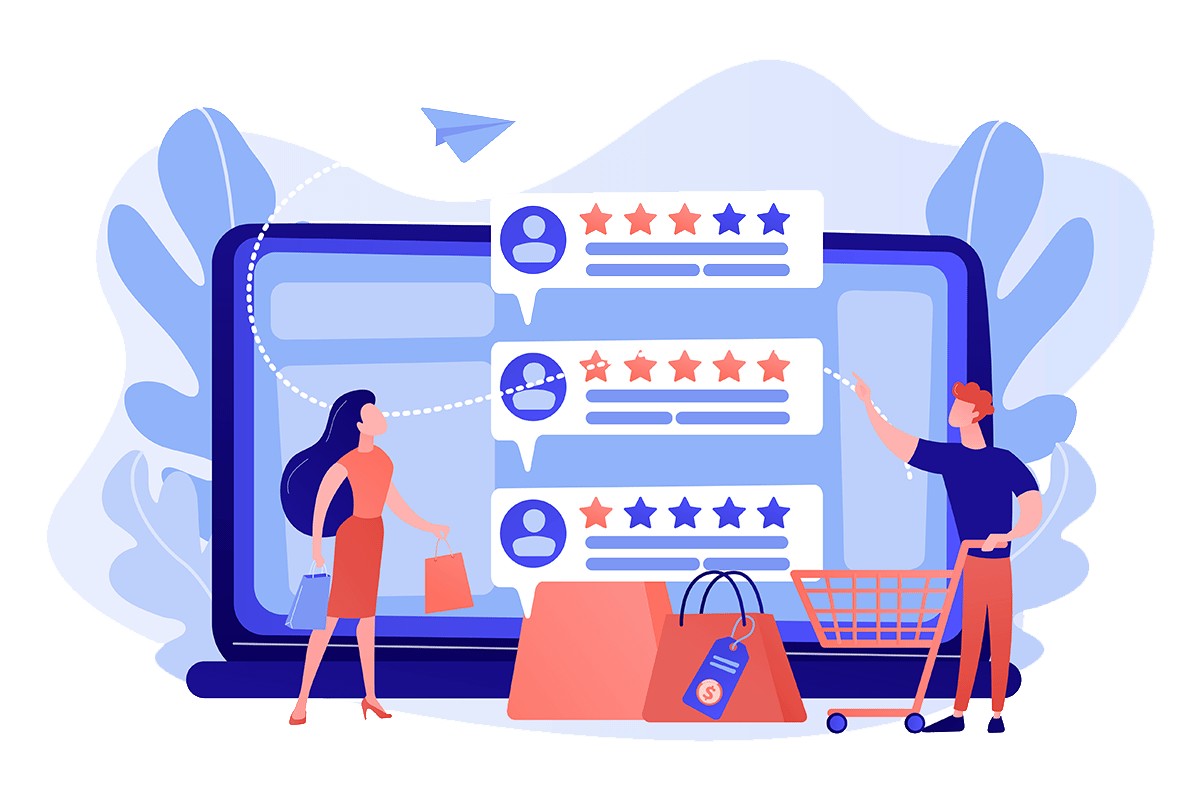 Have you been tracking and monitoring online reviews?
Do you have any idea of what people are saying about your company?
Do you have any strategy in place to tackle any negative reviews that you feel can harm your reputation?
90% of homeowners looking for a contractor first look online for reviews about your company. They also check your competition's online reviews. Your reputation, bad or good precedes you and a bad reputation will only bring bad results. So, you need to ensure to resolve any negative reviews to motivate your potential customers to choose you over your competitors. Therefore, it becomes all the more important to address all positive and negative reviews across various platforms, showing your potential and existing customers that you are willing to go the extra mile. Also, make sure to compile new reviews in a weekly report so that you are always aware of your latest customer feedback.
A good online reputation can improve your bottom line and these stats here are a clear indication:
This amount of trust that people put in online reviews clearly shows how important is company's online reputation. Hence, so you need to be more proactive in dealing and neutralizing the negative effects of reviews about your company. A well planned and executed will help keep your reputation intact.
Our Social Media Marketing Services for Contractors Includes
The social media marketing campaigns we run for contractors are extremely tailored strategies, tips, and other secret ingredients. This recipe allows us to target consumers that are the most likely to need your services. Our social media specialists will develop baseline data to better determine which social media platforms are producing the lowest cost per lead and the highest return on ad spend. We are experts on analytics in social media & marketing. We monitor, moderate and respond to audience comments, and create know best times to post SMM, shareable videos and images. In addition, we can help you track and test paid social media campaigns.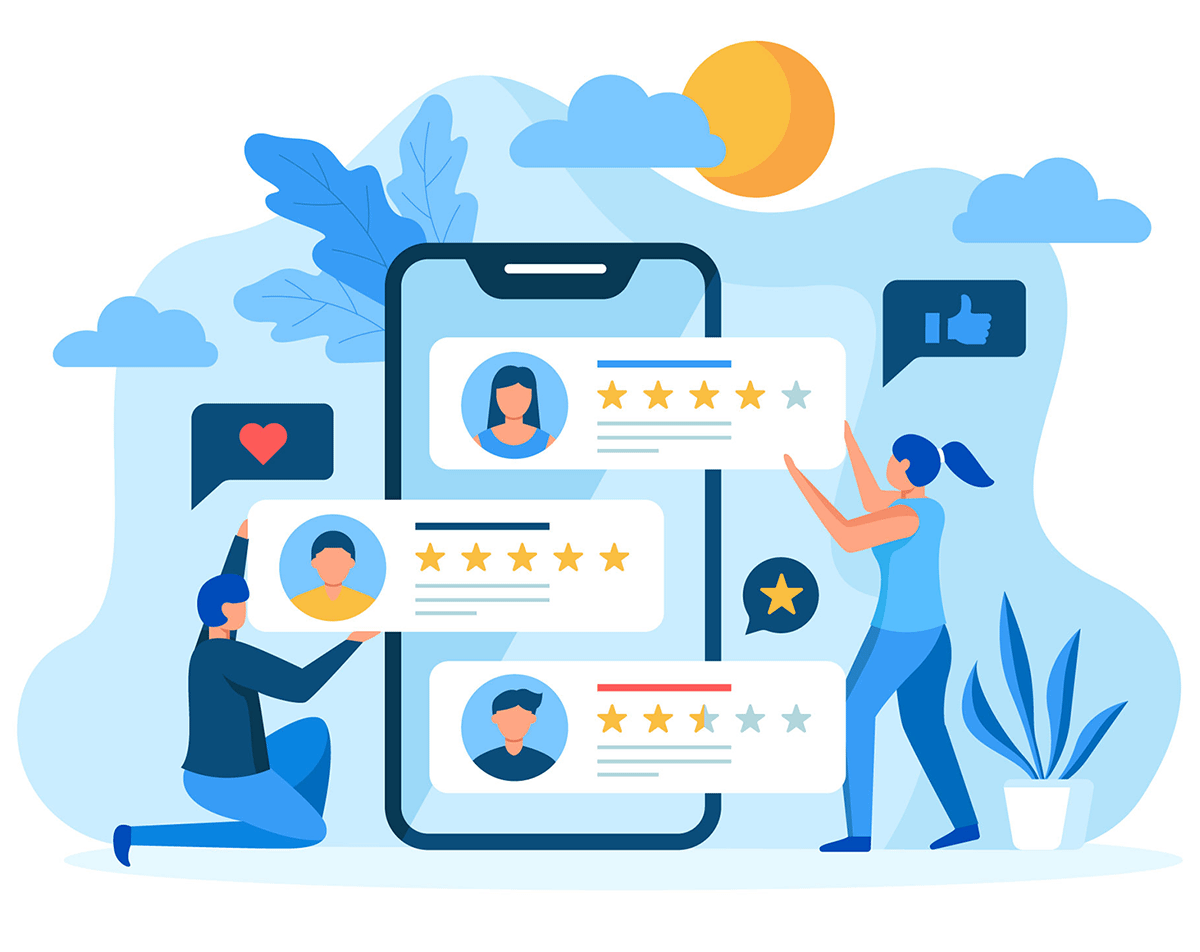 "94% of consumers will likely do business with four-star ratings."
When you perform an online search for any type of contractor service, you find multiple companies offering similar services besides their star ratings or reviews. Chances are that you will most likely choose the company with a high number of reviews and high star rating that the opposite. A company with good reputation will lead the game and be the difference between gaining and losing a customer.
With such great deal of importance, it is critical for companies to generate, monitor, and manage reviews online on daily basis. At Combat Contractor Marketing & Coaching, we understand that this can be a time consuming task. That is why we offer round the clock reputation management services. Let our team effectively grow and defend your online reputation.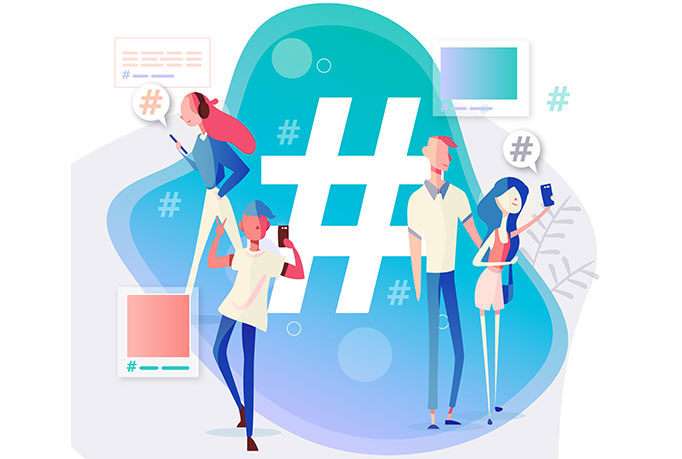 Social media is another useful tool as it allows you to know what people are saying about your business in general, may be not in the reviews. For, instance if someone complains about your service in a post or tweet, you can reach out directly to the person and rectify the situation. Social media monitoring can help business strengthen their online company reputation in unexpected ways. Keep your social media presence in full action mode on platforms on which your ideal clients are mostly active. It generally includes the most popular ones such as Twitter, LinkedIn, Facebook, and YouTube. Platforms like Facebook, Instagram allow customers to leave reviews or comment about your services on your business page. It makes it more convenient for people to see reviews when checking out your profile online.
Process to Manage Your Company Reputation Online
Contracting business relies heavily on referrals and recommendations. If you succeed in people liking your work, they will suggest your business to their friends and colleagues. If they don't feel satisfied, then they will move forward to a competitor, harming your company reputation.
Yes, it is not possible to please every single customer you serve, but a good online reputation management will minimize the potential damage of a negative experience. We offer result-oriented online reputation management services to protect our brand's and company's online identity through analyzing, establishing, protecting, and restoring your brand's image through the following strategies:

Monitoring Online Activity
You can't just keep guessing and thinking that your customers are satisfied with your services by seeing their responses on your blog and social media pages. You have to broaden your reach and look for what people are saying about your business and services on other sites. It might look like an impossible task given the enormity of the Internet. However, an online reputation management company such Combat Contractor Marketing & Coaching will systematically bring all the mentions of you and your company to your attention. We monitor feedback on blogs, social media, search engines, and other online channels to know what is being said about your business and form a plan to shift it in your favor.
Responding in A Timely Manner
It might feel a waste of time in responding to every negative comment made about your company. But, even a single negative review on an obscure site could be the reason of your company gaining the bad reputation, specially if a popular blogger gets hold of it and shares it with his or her audience. If you catch an unflattering review or article about your service, respond to it right away. Always show your appreciation for their feedback, apologize with sincerity, and then provide them a satisfactory solution.
We here at Combat Contractor Marketing & Coaching address each and every customer complaint with an apology and an offer to resolve the problem. We ensure to reply to unfavorable blog posts and articles with valid clarifications, updates, and accepting the responsibility if you made an error. The sooner you answer negative feedback; the less reputation damage your company will suffer.


Producing a steady and consistent flow of online customer reviews, specifically positive reviews are important for your online reputation and ranking on Google and other search engines. A relevant, fresh, and positive online reputation has a direct impact on bottom line sales. The team at Combat Contractor Marketing & Coaching is proven to help clients owning contacting business of different size to develop and protect your company's image and improve end performance. We build your online reputation by showcasing complimentary testimonials, good reviews of recent projects, and other content that shows your company in a positive light. It covers any bad press about your company in the past and you can ensure your customers that the negative stories are not representative of your business.
Start Managing Your Reviews & Improving Your Online Reputation with Combat Contractor Marketing & Coaching. Let's Work actively and diligently to develop and maintain a positive online reputation for your company.