To Create Exceptional
Teams, We Manage Your
Recruiting Resources.
We are more than just a recruitment service provider for contractors as we offer full-service recruitment consulting. We work directly with our clients throughout the process of sourcing, screening, and interviewing suitable applicants using professional skills assessment methods. Our experience with contractors allows us to get results faster and at a lower cost than traditional recruiters. Allow us to handle the laborious hiring and interviewing process so you can focus on what matters most working closely with your clients.
We Provide Everything From The Following:
We Implement The Following Practices
To Achieve These Objectives:
Construction Staffing Marketing
For each position in your company, initially write an employment description.
Distinguishing the proper individuals for every role maximizes effectiveness.
All antecedently written job descriptions are then custom-made into the ad to with succeeding attract the simplest candidates.
Your job posting is going to be announced and publicized on over twenty free job boards to gather resumes and still grow your talent pool. If you have got a selling budget, use it with wisdom to induce additional candidates. Post and manage jobs on sites like so, ZipRecruiter, Glassdoor, Craigslist, LinkedIn, CareerBuilder, and additional.
Next, produce a candidate and computer-program-friendly HR/career pages for your website.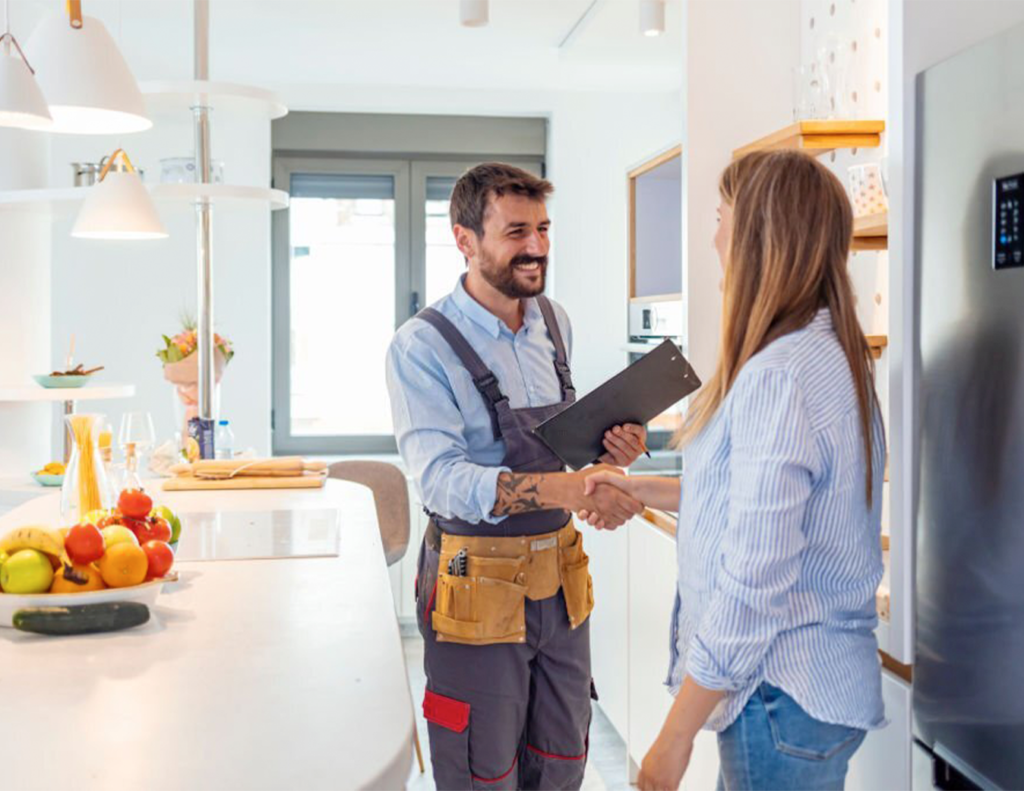 Manage The Contractor's Workforce Pipeline
We screen our next prospect each day to create a list of the best candidates, saving our team time sifting through numerous applications. The best contact details and all contact information Receive a weekly report with
Unlimited access to a comprehensive suite of behavioral, cognitive, emotional, intellectual, and basic ability tests used to predict hiring outcomes. In addition to numerous tests, we interview candidates and previous employers to ensure that our new hires are thoroughly tested, high-quality employees, and learn more about their work history and personality. Learn. To ensure that all candidates are tested against the requirements of their role on the above points, we will create a special test profile for each position in your company. Click the button below to sign up for a monthly subscription. You can manage, review or terminate your subscription at any time.
Consulting For Contractors Staff
We provide unlimited best practice recruitment training and advice to all of our clients to assist in interpreting candidate assessment results. How to manage passive applicant pools, improve messaging, use passive candidate search and candidate marketing methods, conduct interviews at intermediate and advanced levels, and employee onboarding We will teach you how to follow the steps.
Our Positions That Are Most Regularly Filled
Contractors Manager – Draftsman – Evaluator – Foreman Maintenance Manager – External Salesman Superintendent – Room Manager – Journey Room – Administrative Assistant Accountant – Architect/Designer – Carpenter Apprentice – Contractors
"Combat Contractor Marketing's recruitment services have been essential to the rapid expansion of my business. In a year and a half, I have grown from one contractor to a crew of seven. The employees all come from CCM's recruitment services and are their evaluation. Thanks to the tool, "I was able to select the best people. I have nothing but praise for your offer. Thank you, CCM. Choice Builders"
"Combat Contractor Marketing's recruitment services have been essential to the rapid expansion of my business. In a year and a half, I have grown from one contractor to a crew of seven. The employees all come from CCM's recruitment services and are their evaluation. Thanks to the tool, "I was able to select the best people. I have nothing but praise for your offer. Thank you, CCM. Choice Builders"
Ryan Cantrell from Trendsetter Homes